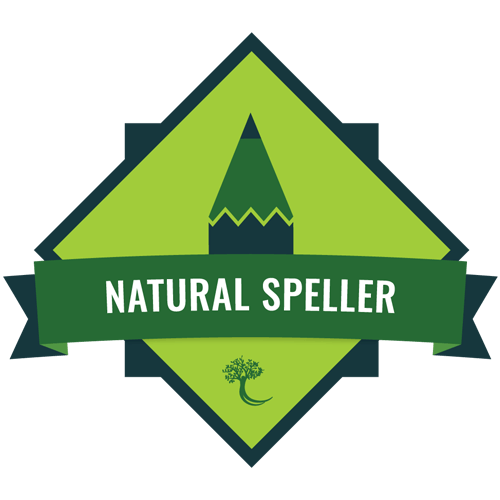 Natural Speller Online Course Overview
The Natural Speller online course is a way to help students from public, charter and home schools to help become effective spellers while in school.
The only book you will ever need to teach spelling. Teaching strategies include additional tips for use with the learning disabled, and word lists are organized by both sight and sound patterns. Build vocabulary skills with Latin and Greek roots and word lists, and by using the spelling rules to add prefixes and suffixes to root words.
Choose from among the suggested activities to include practice with grammar, dictionary, and composition skills. Phonic, spelling, and punctuation rules are listed for easy reference. Word lists are divided by grade, 1 through 8. However, this method is easily adapted for older students or adults who need remedial work.
Because of its multi-sensory and simplified approach to spelling, and because each child can work at his own pace, this program is ideal for students with learning disabilities. Placed second in the 1999 Practical Homeschooling Reader Awards, placed third in 2001, and received an Honorable Mention in 2005.