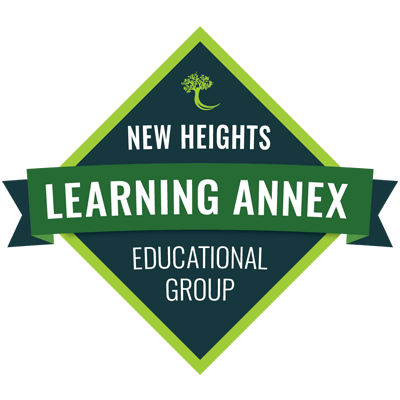 The New Heights Educational Group promotes literacy for children and adults by offering a range of student support services for their educational needs.  Such services include assisting families in the selection of schools, organization of educational activities and acquisition of materials. We promote a healthy learning environment and enrichment programs for families of preschool and school-age children, including children with special needs.
Our Courses
The NHEG Online Learning Annex provides online courses, free and paid to children and adults who wish to learn more and looking for something affordable.  Our online classes are either self-enrolled, meaning you can learn at your own pace or standard online weekly course taught by one of our volunteer teachers or tutors.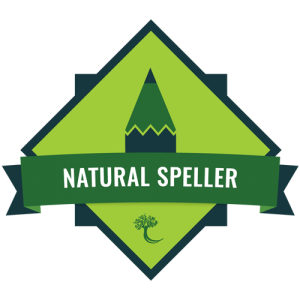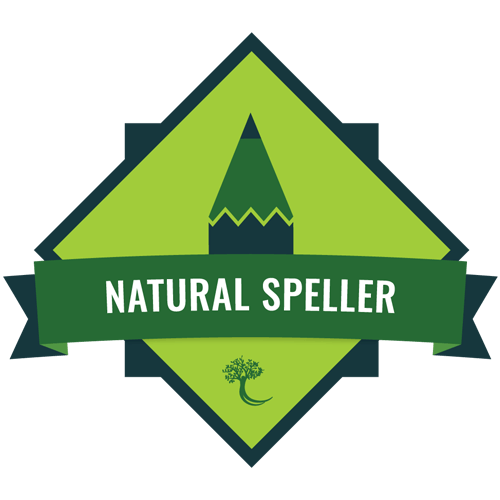 The Natural Speller online course is a way to help students from public, charter and home schools to help become effective spellers while in school.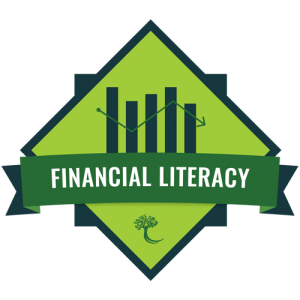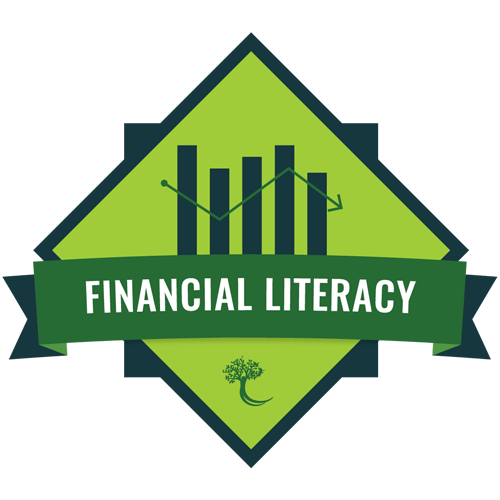 Taught by Heather Ruggiero, our Financial Literacy course is a self-taught class that helps you build a better understanding of your finances.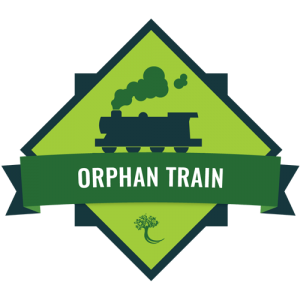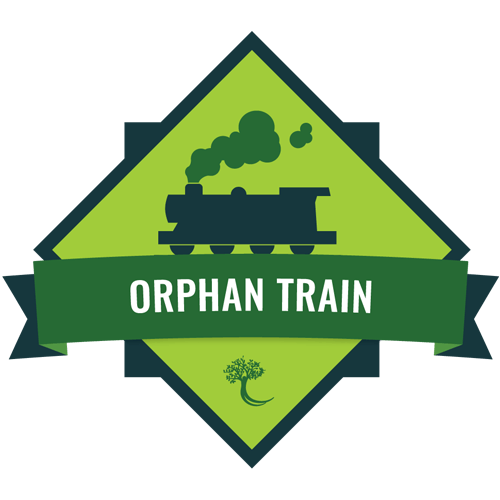 The orphan trains operated between 1854 and 1929, relocating about 200,000 orphaned, abandoned, or homeless children.
New Heights Educational Group has partner with several teachers who are teaching online classes that student can participates in at any time.  Click on the buttons below to learn more about these classes and how you can enroll.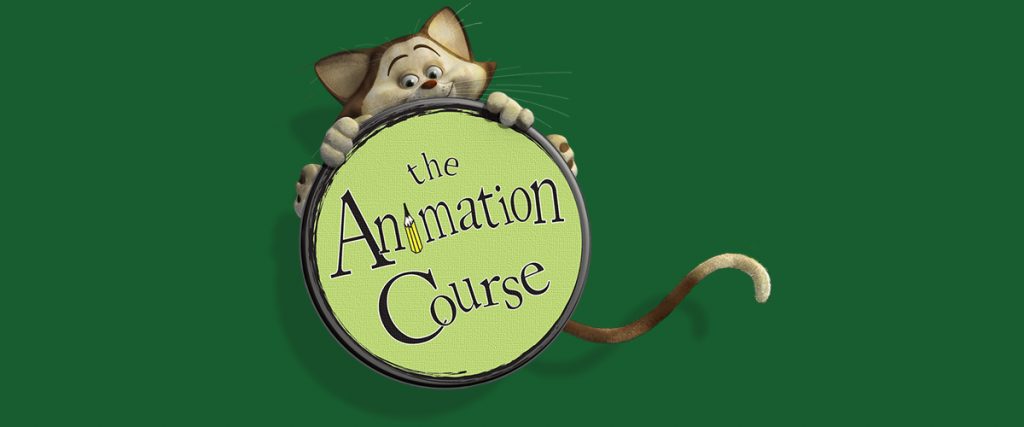 Our first and primary course, the animation course consists of 4 levels with the goal of giving the student the tools they need to enjoy the process of creating stories and animating them, thus producing their own short films.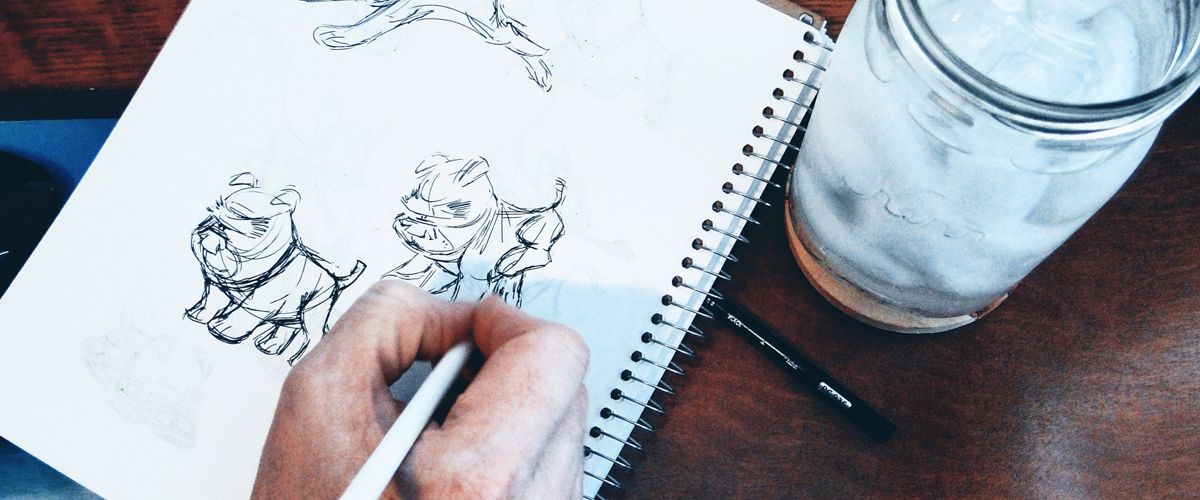 The drawing course consists of 2 levels with the goal of teaching classical drawing skills.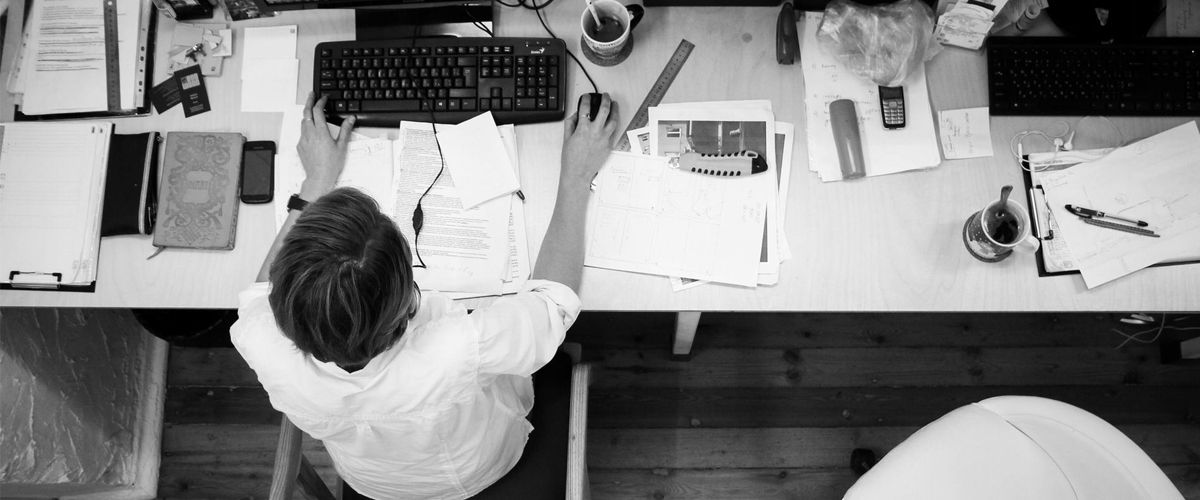 Generation Self Employed's mission is to help you understand what your passions are and how you are wired to best use the gifts and talents God has given you.
New Heights Educational Group runs several educational support groups for students and adults to participate and provide a stronger community.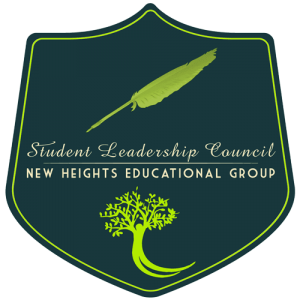 Student Leadership Council's mission is to promote literacy for children and adults by offering a range of educational support services.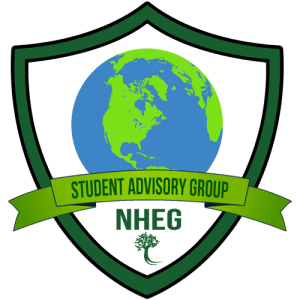 The Student Advisory Group (SAG) promotes youth leadership, service-learning and critical thinking among students of all ages.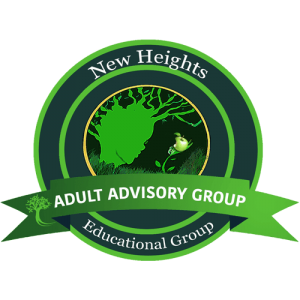 NHEG has created an Adult Advisory Group that offers support and advice to the founder and board members during in-person/online meetings.